Myriam Cavalli is an Italian-Londoner Artist.
She is a Triple Threat Performer (acting, singing, dancing), songwriter, model, vocal coach and creative who has taken on the spotlight from a very young age by performing for many Italian shows.
She moved to London at the age of 17 and graduated in Musical Theatre at the London College of Music.
In 2019, Myriam launched her career as an independent artist and her music has reached more than 150K listeners all over the world.
She has experience On Stage as Lead Vocalist, Dance Captain and Actor for productions as Anything Goes Off-West End, TUI Ibiza and My Fair Lady, in which she played the role of Eliza Doolittle. 
2020 marks Myriam's West End debut at the Trafalgar Studios.
She has also worked Backstage as Special Effects Make-up Artist, Stage Manager and Assistant Director for both Films and Theatre Productions.
Myriam is a very friendly, energetic and determined performer and vocal coach with a positive, multi-tasking attitude and able to cover any genre from Pop-Rock to Musical Theatre, following mostly the Estill Voice Method. 
Currently teaching at City Academy, Dance&Art and Privately.
Music Skills
Languages (*fluent): English*, Italian*, Spanish.
Vocal Range: Mezzo-Soprano, Soprano. (E3 to B5 – Belt to F5).
Music (*highly skilled): A Cappella*, Harmony Singing*, Falsetto*, Gospel Singing*, Singing (general)*, Songwriter, Piano, Estill Voice Method Certified, Busking License, Vocal Coaching (children & adults)*
Dance & Sports
Ballroom*, Latin American*, Dance (general), Ballet, Contemporary, Jazz, Choreography, Burlesque, Belly Dancing.
Boxing*, Yoga*, Pilates, Aerobics, Gymnastics, Horse-riding, Ice Skating, Roller Skating, Snowboarding, Swimming, Aerial Hoop.
Stage Combat (BASSC-Rapier, Dagger & Unarmed)*.
Other Skills
Assistant Director,  Music Video Director, Make-up Artist, Fashion Designing, Modelling.
Video Editing (Adobe), Vlogging, DIY, Painting, Baking, Animal Handling, Cooking, Crafting, Car Driving Licence.
Entertaining, Princess, Character Work.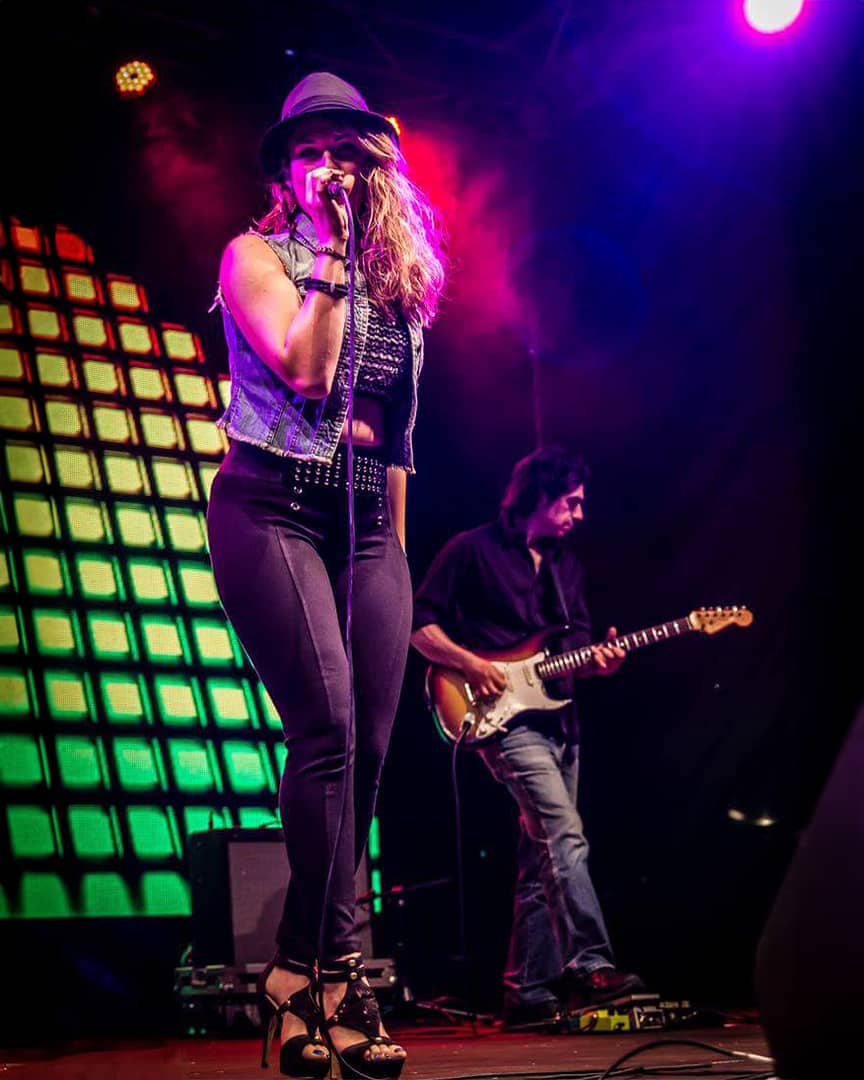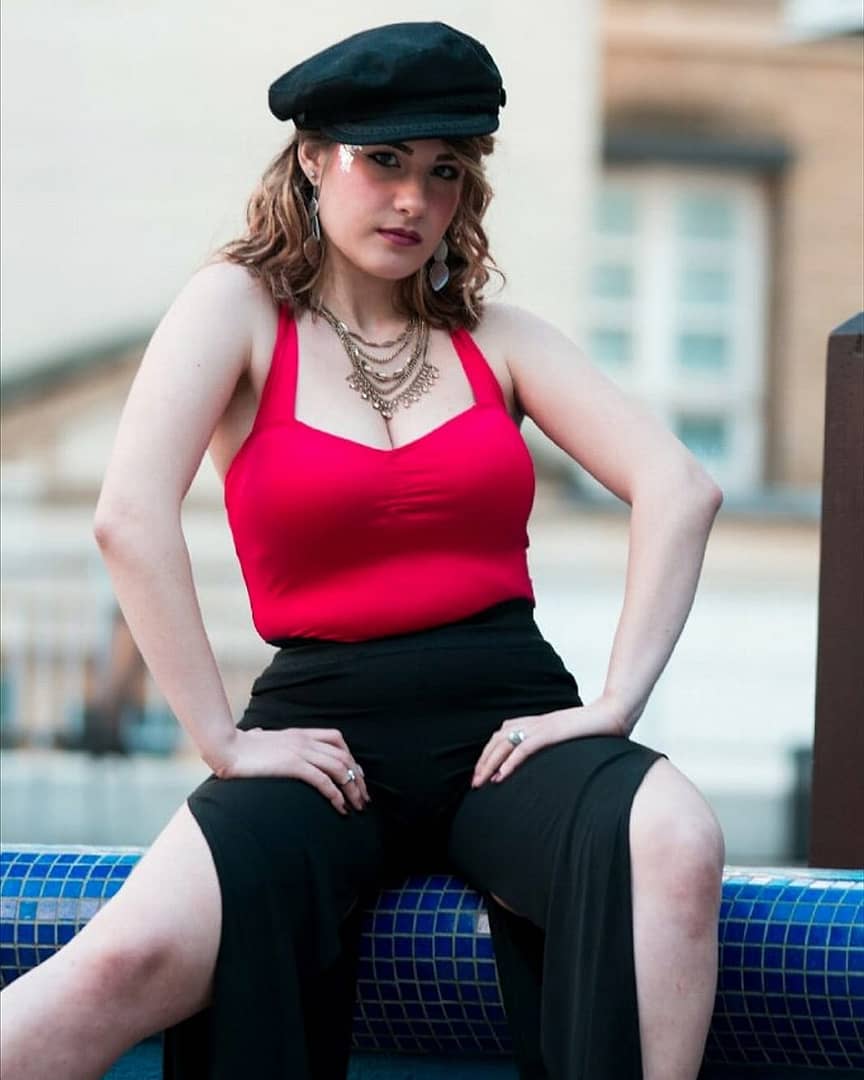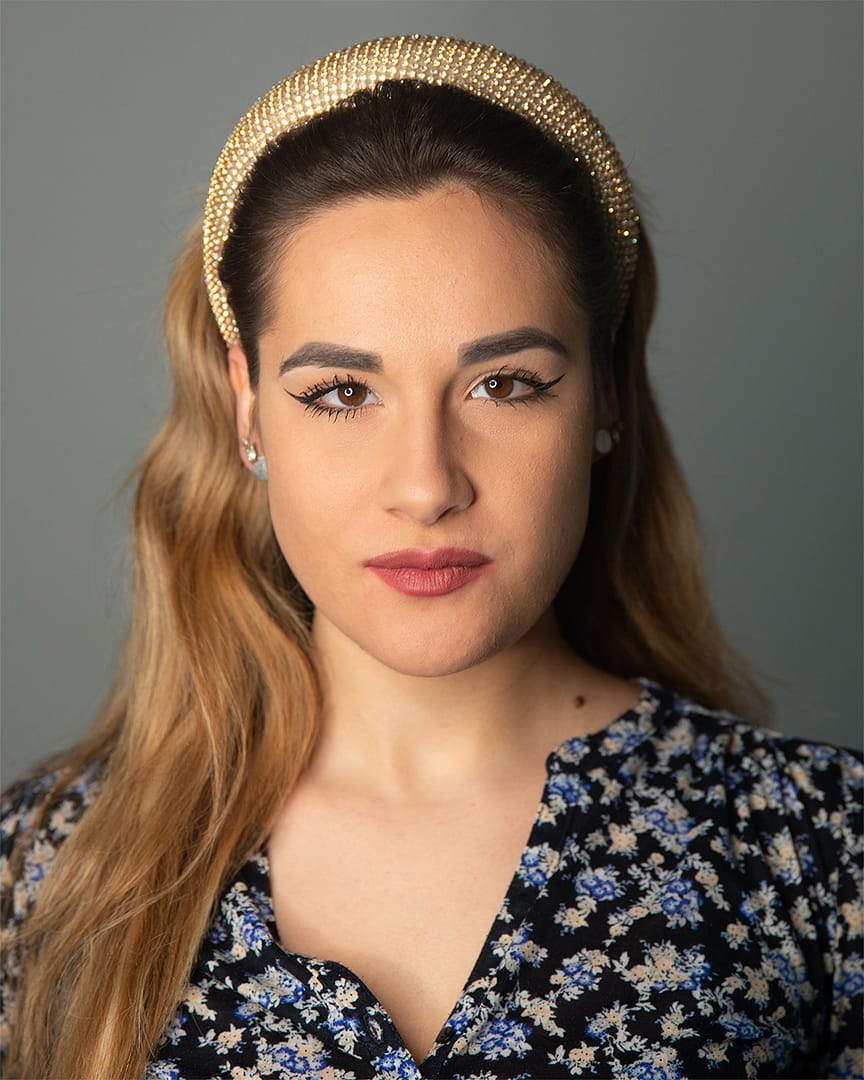 L'Extra News
First Myriam's song 'My Eyes' is now available on all digital stores.
CZ Informa
Myriam Cavalli: the Italian Lady Gaga from South of Italy.
Static Dive
Myriam Cavalli & GaBriKaoS spin a 'Vicious Circle' and it is 100K.
L'Extra News
Myriam Cavalli's 'Shadowland' with more than 12 voices.
Just Fame
Myriam Cavalli: a young upcoming talented artist and her latest project.
Geos News
Myriam Cavalli & GaBriKaoS: Boom of listeners with 'Vicious Circle'
MAM
Cavalli's first big Music Video for the a cappella version of 'Never Enough'.